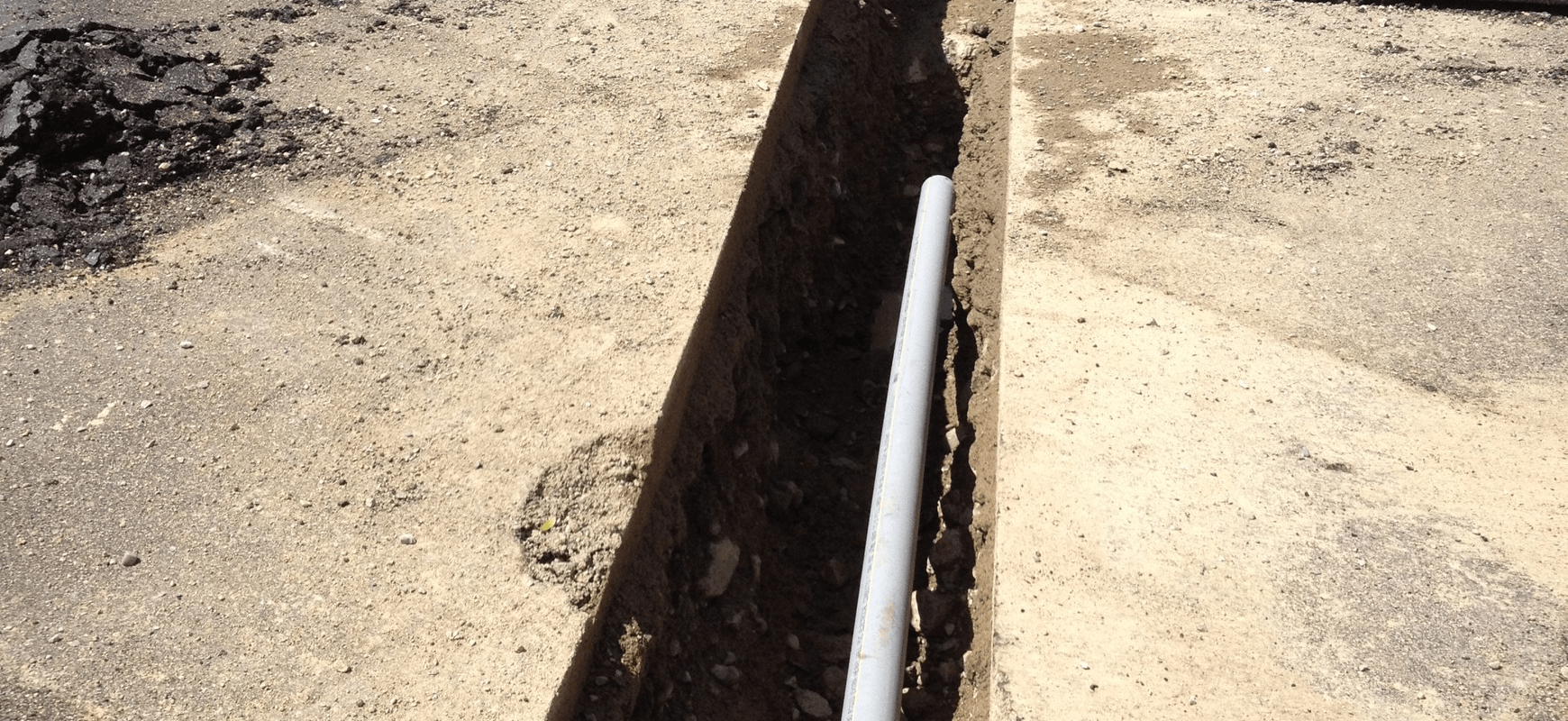 Trenching is a crucial part of hydro excavation services and often necessary for laying pipes, cables, and other underground installations in Beverly, MA.
What is Trenching?
Trenching involves digging a long, narrow excavation in the ground for the installation of underground utilities. It's a method used in various applications including slot trenching, box trenching, linear trenching, and exploratory trenching. Owing to the need for precise trenches, hydro excavation offers the best solution, ensuring accuracy and speed.
Traditional methods of trenching can be time-consuming, labor-intensive and carry inherent risks. Conventional slot trenching, for example, often results in wider trenches than necessary, leading to unnecessary backfilling and increased costs. Hydro excavation slot trenching, on the other hand, overcomes these issues, providing a safer, more efficient solution.
Trenching Services in Beverly, MA - Call 978-577-2945
The Hydro Excavation Trenching Process:
Preparation:

The area to be trenched is prepped and marked for hydro excavation trenching.

Excavation:

High-pressure water is used to cut through the soil, creating a precise trench. The slurry created by the water and soil mixture is then vacuumed into a holding tank, allowing for minimal disturbance to the surrounding area.

Inspection:

The trench is inspected for accuracy and depth, ensuring it's ready for the installation of utilities.

Installation and Backfilling:

Once the utilities are installed, the trench is carefully backfilled, returning the excavated soil to its original location.
The hydro excavation service by safetydig was outstanding. They performed precise utility digging, ensuring accurate placement of poles and equipment. Professionalism and expertise were remarkable.

Safetydig's hydro excavation services proved to be a game-changer for our construction project. Their skilled crew utilized state-of-the-art equipment to dig precise trenches for utility installations...
Trenching, particularly when carried out using hydro excavation, is the best practice for safe and precise installation of underground utilities. It offers a non-destructive and efficient solution, making it the preferred method for property owners in Beverly, MA. At Safetydig, we are committed to providing high-quality trenching services to the Beverly, MA community, ensuring your project is completed accurately and efficiently.