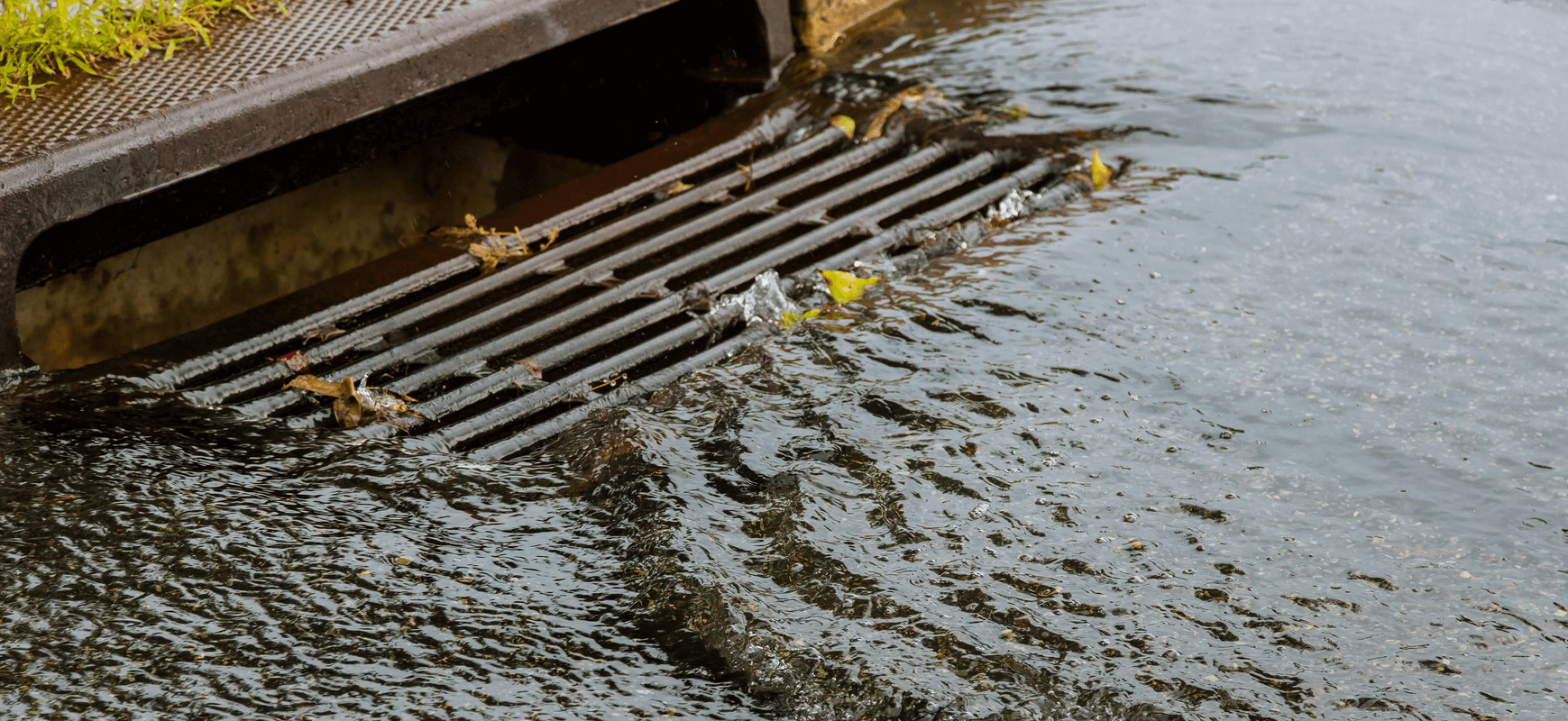 Catch basins play a crucial role in stormwater management, preventing debris and pollutants from entering the drainage system. Regular catch basin cleaning is essential to maintain their functionality and prevent blockages in Derry, NH.
Why is Catch Basin Cleaning Important?
Over time, catch basins accumulate leaves, litter, sediment, and other debris that can obstruct the flow of water. Neglecting catch basin maintenance can lead to water backups, flooding, and environmental contamination. Regular cleaning ensures proper drainage, preventing potential damage and costly repairs.
Catch Basin Cleaning in Derry, NH - Call 603-605-8554
Our Catch Basin Cleaning Process:
Inspection:

Our team conducts a thorough inspection to assess the condition and level of debris in the catch basin.

Debris Removal:

Using specialized equipment, we remove the accumulated debris from the catch basin, ensuring a clear path for water flow.

Cleaning and Flushing:

We clean the catch basin and flush it with water to remove any remaining debris or sediment.

Maintenance and Repairs:

If any damage or issues are detected during the cleaning process, we provide necessary maintenance and repairs to restore the catch basin's functionality.
The Importance of Professional Catch Basin Cleaning
Proper catch basin cleaning requires expertise and specialized equipment to ensure thorough cleaning and prevent further damage. Safetydig professional catch basin cleaning services in Derry, NH offers the following benefits:
Efficient Debris Removal: Our team efficiently removes all types of debris from catch basins, including leaves, litter, and sediment, ensuring optimal performance.
Preventing Blockages: Regular catch basin cleaning prevents blockages that can lead to water backups and flooding, protecting your property from potential damage.
Environmental Protection: By preventing debris and pollutants from entering the drainage system, our services contribute to preserving the local environment and water quality.
Timely Maintenance: Catch basin cleaning identifies any maintenance or repair needs, allowing for prompt action to maintain the functionality of the system.
From start to finish, their team was professional, efficient, and knowledgeable. They carefully planned and executed the excavation, ensuring minimal disruption to the surrounding area. The precision ...

Utility digging service was excellent. They skillfully excavated trenches for our utility installation, working efficiently and with great precision. Impressed with the results!
Catch basin cleaning in Derry, NH is a crucial maintenance task to prevent drainage issues and protect the environment. With our professional catch basin cleaning services, Safetydig ensures that your catch basins are clean, functional, and able to effectively manage stormwater runoff. Contact us today to schedule your catch basin cleaning.