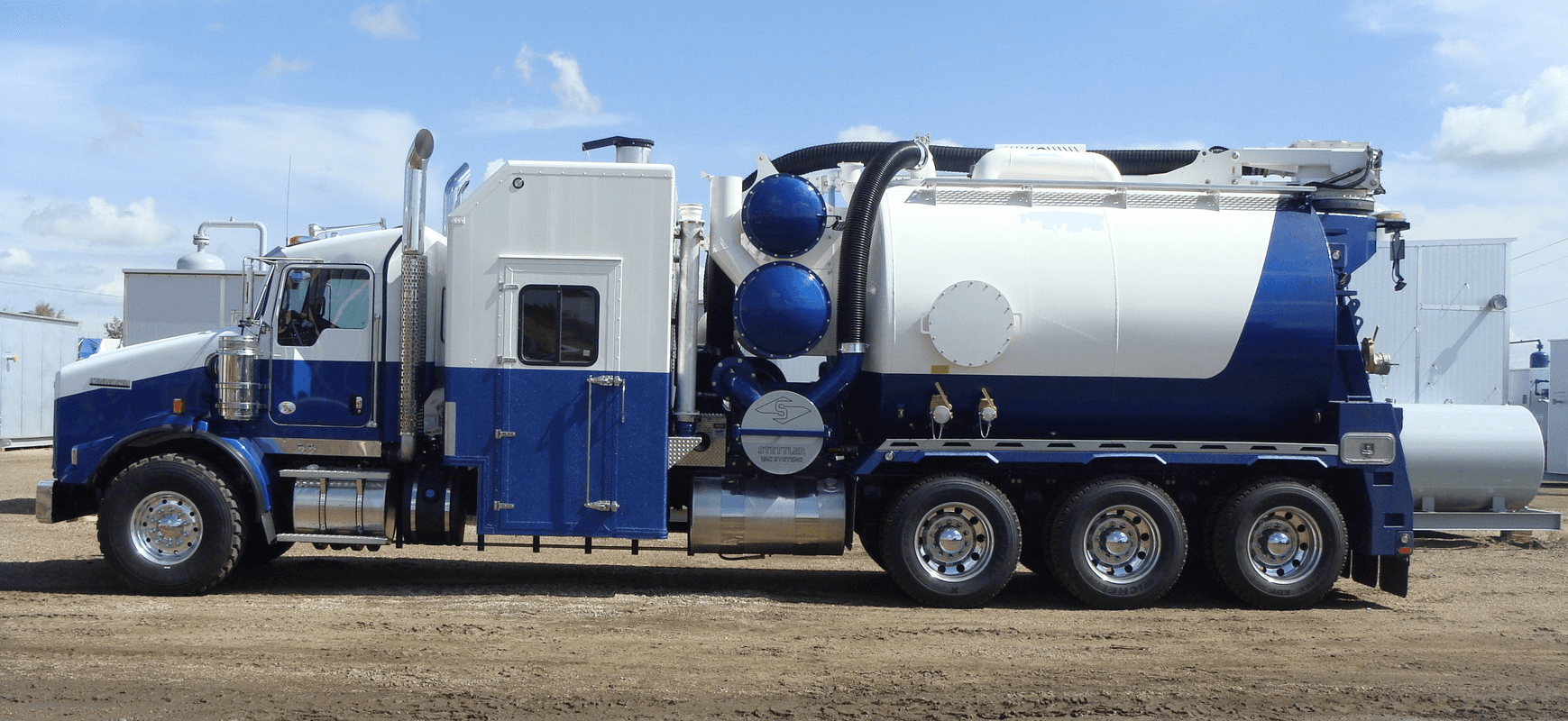 Safetydig provides reliable and safe vacuum excavation services in Hampton, NH. Ideal for underground digging in sensitive and populated areas, our vacuum excavation service minimizes risks to utilities, underground pipelines, and cable networks.
Why Choose Vacuum Excavation?
Vacuum excavation offers a safe, non-destructive method to expose underground utilities and other structures. This technique prevents damage to nearby equipment or plants and allows for the detection of hidden underground threats.
Vacuum Excavation Services in Hampton, NH - Call 603-605-8554
Key Vacuum Excavation Services
Our suite of vacuum excavation services include:
Non-Destructive Digging (NDD):

This method allows us to perform digging tasks without harming nearby structures or utilities.

Potholing:

Our team can identify free underground areas or gain access to locations for repairs or maintenance.

Trenching:

Similar to potholing, trenching is used for locating current services or installations for maintenance and repair.

Electronic Utility Locating:

We can accurately find the location of underground utilities in Hampton, NH using non-destructive methods.

Confined Space and Limited Access Excavations:

Vacuum excavation allows for safe digging in confined spaces and areas with limited access.

Pit Cleanouts and Jetting:

We can effectively clean blocked underground pipes and ducts using vacuum excavation.
They expertly performed utility digging, precisely excavating areas for underground installations. Their attention to detail, skilled operators, and advanced equipment made the process smooth and effi...

Safetydig's cold weather digging service was impressive. Despite challenging winter conditions, their team thawed the frozen ground and conducted excavation work with great expertise.
From potholing to trenching, electronic utility locating to pit cleanouts and jetting, Safetydig is your trusted partner for all your vacuum excavation needs in Hampton, NH. Our commitment to safety, accuracy, and cost-effectiveness ensures the highest quality of service. Contact us today to learn more about our vacuum excavation services.