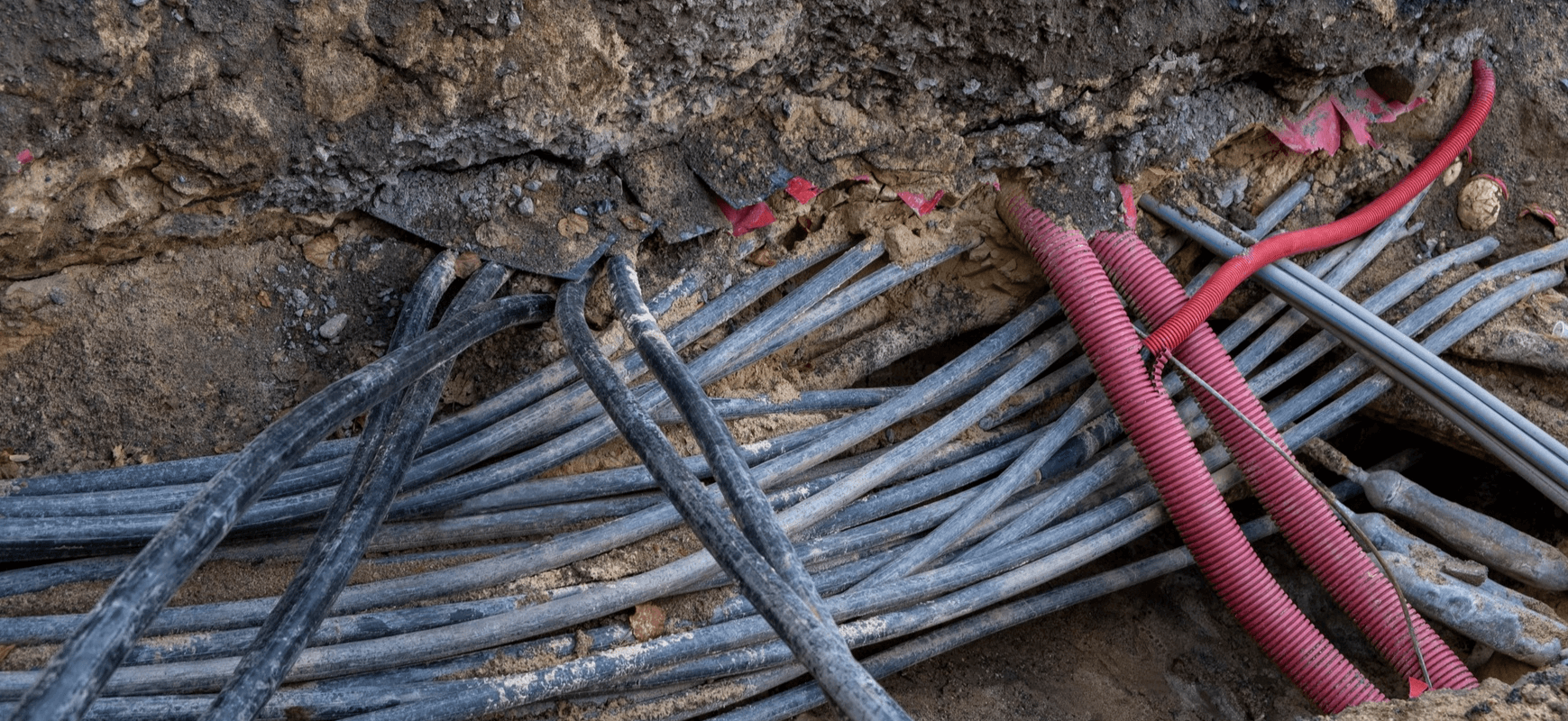 Daylighting services are essential for any property owner in Wallingford, CT in need of exploratory work for subterranean installations like pipes, wiring, water systems, or general maintenance.
What is Daylighting?
Daylighting refers to the process of excavating a test hole to expose installations beneath the ground, enabling a thorough inspection. This process is crucial for spotting any signs of fractures, leakages, or deterioration. Regular "daylighting" checks ensure the integrity of underground systems like plumbing, water lines, sewers, etc. The use of hydro excavation for daylighting saves labor, time, and costs, as well as prevents significant repairs by detecting issues early.
Traditional daylighting was done manually using shovels or backhoes, but this often posed risks to underground installations and displaced excessive amounts of soil.
Daylighting Services in Wallingford, CT - Call 203-457-6520
Daylighting Process:
Preparation:

The area is prepped and marked for hydro excavation daylighting, using highly precise high-pressure water combined with an air vacuum.

Excavation:

The water is directed to loosen the soil, which is then sucked up into a holding tank via the vacuum pumping system. This process enables targeted excavation without excessive displacement of soil.

Inspection:

The daylighting process allows for a clear and detailed inspection of the underground installations, looking for any signs of cracks, leaks, or other types of wear.

Assessment and Planning:

After the inspection, a comprehensive assessment is conducted to plan for any necessary repairs or maintenance. This proactive approach helps to avoid common issues such as broken lines or structural damage.
Safetydig performed keyholing for our project, and they did an excellent job. Their precision excavation ensured the installation of utility lines without disruption. Highly recommend their services.

Safetydig is the best in hydro excavation!
Daylighting, especially when carried out using hydro excavation, is the best practice for maintaining the integrity of underground installations. It is both efficient and non-destructive, making it the preferred method for property owners in Wallingford, CT. At Safetydig, we are proud to bring high-quality daylighting services to the Wallingford, CT community, keeping your unseen property aspects in optimal condition.