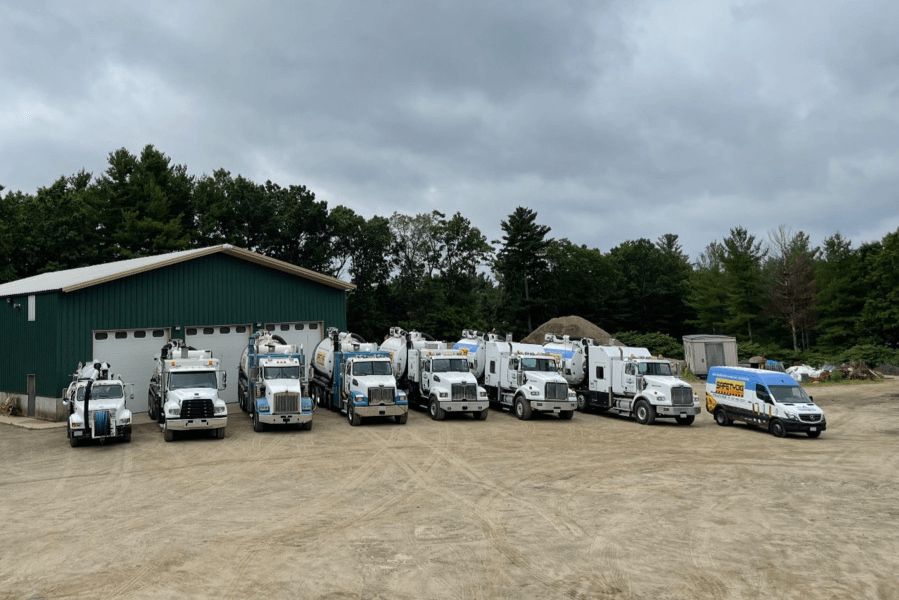 Our Mission
At Safetydig, our mission is to provide dependable hydro excavation services at a competitive price in Peabody, MA. We are committed to combining experienced personnel with cutting-edge hydro excavation technology to ensure exceptional results day in and day out. With our dispatchers and crews available 24/7, we understand the great importance of installing or restoring gas, electrical, sanitary, and communication lines throughout our communities in Peabody, MA.
Our Guarantee
As the leading hydro excavation company in New England, we guarantee that Safetydig has the expertise and top-of-the-line equipment to get the job done right the first time. With decades of experience in the hydro industry, our personnel are ready to take on the toughest and dirtiest jobs in the world. You can trust us to deliver on our promises. Give us a call anytime and witness our unwavering commitment to excellence in Peabody, MA.
Our Capabilities
Safetydig's capabilities extend to hydrovacing a wide range of underground utilities, tunneling under roads and concrete slabs, digging holes for utility poles and traffic signals, and performing exploratory hydro excavation trenching in Peabody, MA. Our advanced probing techniques allow us to locate utilities without unnecessary digging. When it comes to hydro excavation, Safetydig is your trusted partner.